Student Housing Startup Stanza Living Gets Commitments Worth $50 Mn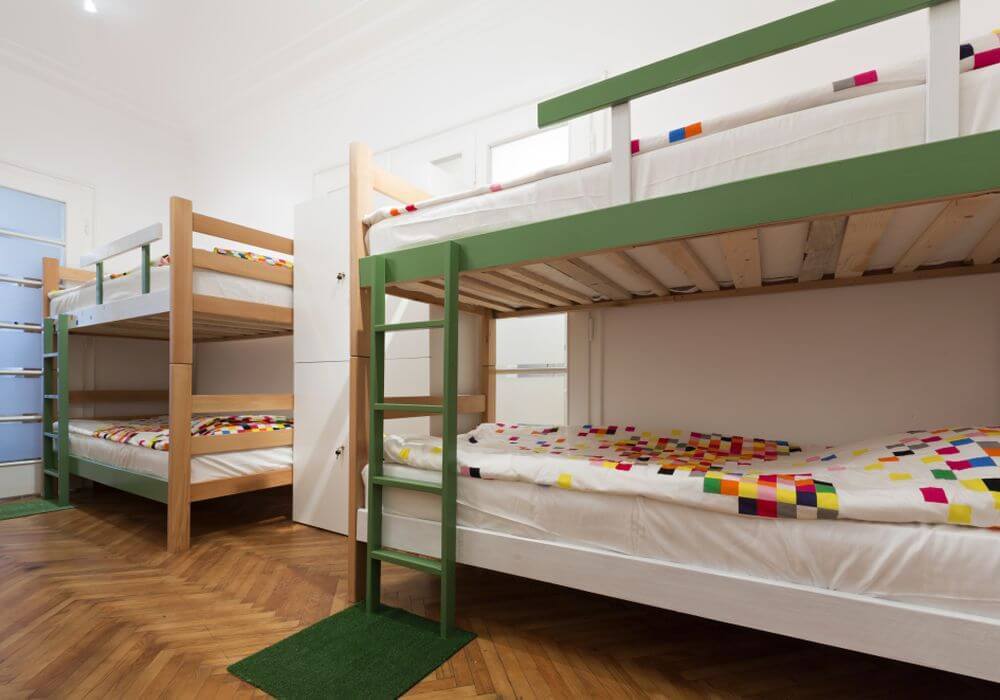 New Delhi-based student housing startup Stanza Living, according to a report, has received commitments worth $50 Mn in its ongoing growth equity round led by New York-based Falcon Edge Capital. 
The funding round also saw the participation of Stanza Living's existing investors including Sequoia Capital, Matrix Partners, and Accel Partners. This is the first tranche of a larger ongoing equity financing round that the company is raising.
The startup is also in talks with multiple equity investors to raise additional capital for the current round and is reportedly valued at $300 Mn in the current round.
Stanza Living did not respond to Inc42's query for comment till the time of publication. 
"The $50 Mn tranche is expected to close by the end of July 2019. The company will use the fresh capital for organic and inorganic growth measures including potential acquisitions to strengthen its capabilities," a person familiar with the matter told Mint. 
In March, Stanza Living raised $4.4 Mn in venture debt from Alteria Capital with the startup planning to use the funds to unlock an inventory of one lakh beds by 2021 and expand across India.
The March funding was in addition to the $12.3 Mn from marquee global investors such as Sequoia Capital, Matrix and Accel Partners in the last 15 months. In September 2018, Inc42had reported that Stanza Living raised $10 Mn (INR 73 Cr) in a funding round led by Sequoia Capital with participation from existing investors — investment firms Matrix Partners and the California-headquartered Accel Partners.
Founded in 2017 by Sandeep Dalmia and Anindya Dutta, Stanza Living is creating a student-centric proposition with new-student living models encompassing a service-led housing solution, proprietary community-building personal and professional development programmes and a high-quality ecosystem catering to diverse student requirements.
The company offers a full-stack business model, which it claims enables it to design spaces and tailor its services to cater to their specific needs and desires.
According to a report, investments in the student housing segment had reached $100 Mn in 2018 and is a $50 billion opportunity for domestic and international investors. 
Current demand for student accommodation across India totals more than 8 million bed spaces and is expected to grow at a rate of around 8 per cent each year to reach 13 million beds by 2025 according to the Global Student Property 2019 Report by Knight Frank.
The post Student Housing Startup Stanza Living Gets Commitments Worth $50 Mn appeared first on Inc42 Media.
Source: inc42
Author: Shivam Srivastav