Sequoia Capital and Tiger Global Lead $26 Mn Round in CleverTap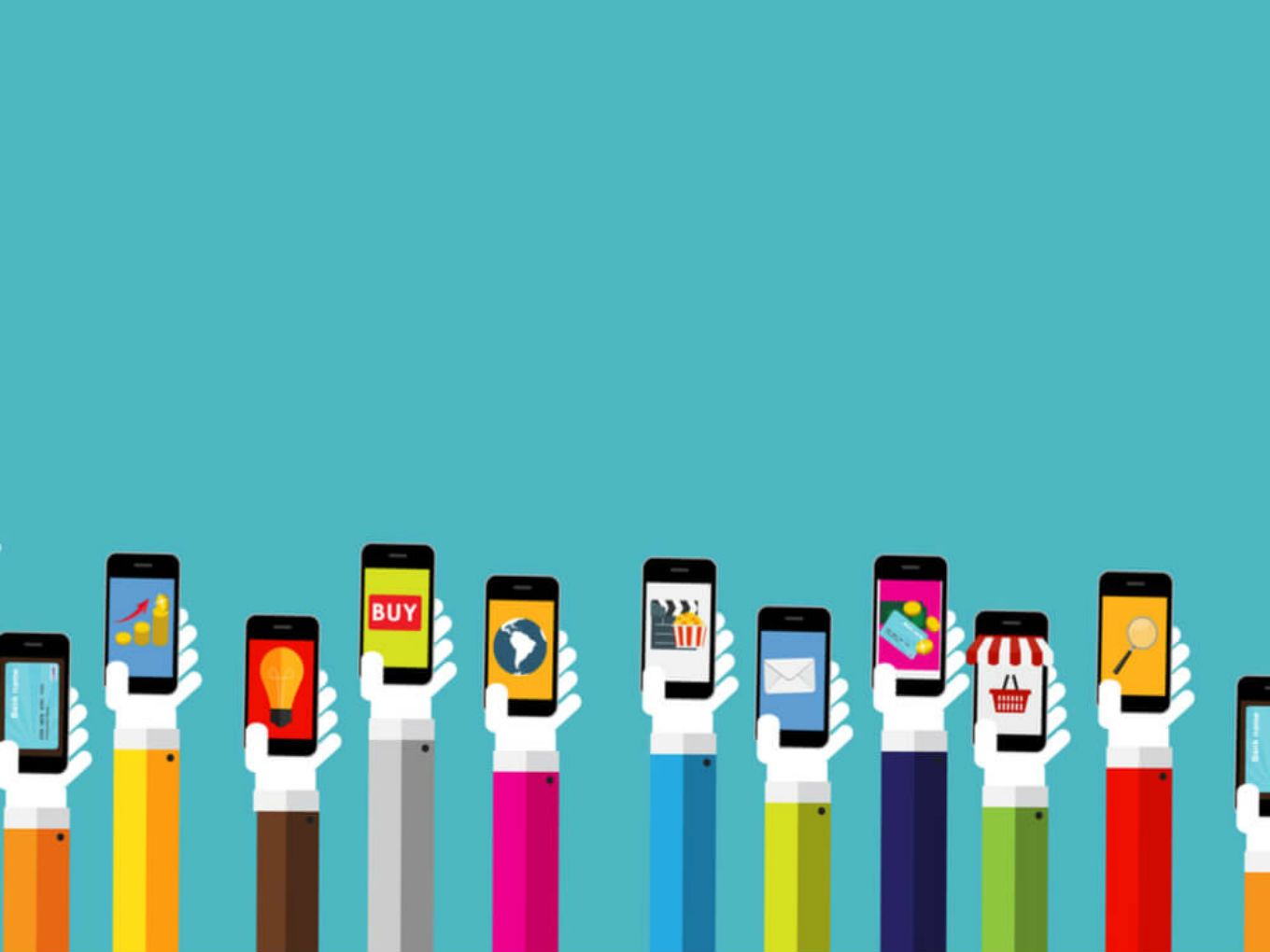 Sequoia Capital and Tiger Global Management have invested $26 Mn (approx INR 180 Cr) in San Francisco and Mumbai-based WizRocket, the parent company of CleverTap. Accel Partner an existing investor in CleverTap, also participated in the round.
The new funding brings the company's valuation to more than $150 Mn. A mobile marketing company, CleverTap has raised a total of $41 Mn of funding so far.
According to the company, its revenue has been growing at 250% year-over-year since 2015, driving over $2 Bn in incremental revenue for its customers.
Founded in 2013, by Anand Jain, Sunil Thomas and Suresh Kondamudi who quit their lucrative jobs at Network18 to build the customised platform which could analyse user behaviour, group them into multiple groups and on the basis of what they have done or not done, send them push notifications, emails, SMSes, etc.
Scott Shleifer, partner at Tiger Global said that, "Marketing technology is undergoing rapid transformation, and we believe CleverTap is well positioned to help consumer businesses drive materially higher customer lifetime values."
CleverTap's cofounder, Anand Jain while commenting on plans to use the funds said, "We want to double down our efforts in machine learning and Artificial Intelligence, we want to expand our team, add more engineers and data scientists"
CleverTap recently opened its APAC headquarters in Singapore and has expanded its presence in the Americas and Europe to serve rapidly-scaling brands. The company also plans to expanding CleverTap's geographic presence. "We will hopefully expand into Europe this year and expand our presence in the US," Jain said.
CleverTap counts over 8,000 companies including —  including Vodafone, Star, Sony, Domino's Pizza, GO-JEK, Cleartrip and BookMyShow among its clients
The post Sequoia Capital and Tiger Global Lead $26 Mn Round in CleverTap appeared first on Inc42 Media.
Source: inc42
Author: Team Inc42