NITI Aayog Proposes Sale of Only Electric Two, Three Wheelers From 2025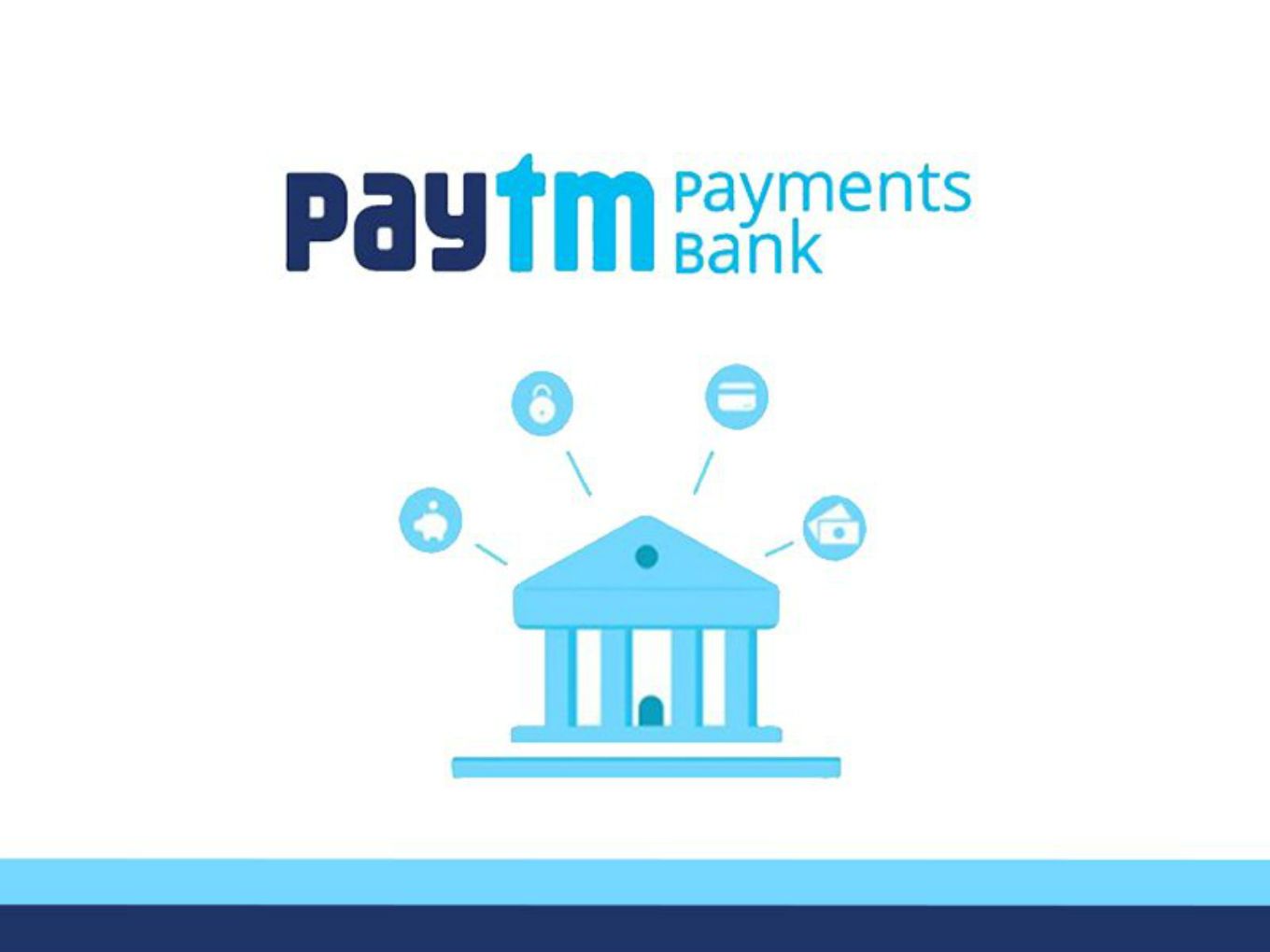 The central government think tank NITI Aayog's chief executive Amitabh Kant has suggested a complete switch to the use of electric two and three wheelers in India in a phased manner from March 31, 2023.
Citing government officials, an ET report said that the steering committee on transformative mobility is aimed at making India a manufacturing hub for electric vehicles. It has proposed banning the sales of all internal combustion engine (ICE) three-wheelers by March 2023, and two-wheelers below 150 cc by 2025.
The Ministry of Road Transport and Highways has been given the responsibility to ensure that from April 1, 2023, only electric three-wheelers will be sold in India under the three-wheeler category.
In order to achieve this goal, the committee has also proposed to double the subsidy for electric three-wheelers to INR 20K per kWh under the second phase of FAME. This move will help to bring down the cost of the electric three-wheelers to match the tradition combustion vehicles.
As the ruling government continues to hold its power after being re-elected this term, it is looking to step up its game to encourage emobility in India. The government is also considering to introduce a comprehensive scrapping policy and 'polluter-pays' model to encourage the purchase of electric vehicles.
Will Govt Continue With Its "Feebate" Plan?
The polluter pays model which was earlier floated by NITI Aayog as the "Feebate" model, will impose a fine on  ICE vehicles and the funds collected through this will be used to provide incentives on the purchase of electric vehicles, charging infrastructure and establishing battery plants of at least one-gigawatt capacity.
The feebate model was first reported in December 2018 when the government think tank Niti Aayog was exploring the model to increase the tax on polluting vehicles and using the extra amount for giving subsidies to electric vehicles.
As a part of this plan, the government think tank had proposed taxing INR 500 more on people buying traditional two-wheelers, INR 1,000 on three-wheelers and an average of INR 12,000 on four-wheelers to generate extra income and use it for subsidising EV.
This move would have not only increased the EV adaptation but it would have also discouraged people from purchasing tradition fuel-run vehicles
However, the INR 7,500 Cr plan was put on hold in March, prior to the general elections. The central government was of the opinion that any financial burden on automobile buyers could hurt their sentiments.
As the general elections come to an end, the central government may look to continue with its feebate plan.
The government is also taking initiatives to improve the EV charging infrastructure. Recently, it was reported that it is planning to develop its own standards for EV charging stations. The Bureau of Indian Standards (BIS) and the Department of Science and Technology (DST) are together building an indigenous charging standard. This move will also help in reducing the cost of establishing charging stations for EVs in the country.
The post NITI Aayog Proposes Sale of Only Electric Two, Three Wheelers From 2025 appeared first on Inc42 Media.
Source: inc42
Author: Shreya Ganguly