LIVE General Elections Results 2019: Live News, Analysis And Impact On Indian Startups
LIVE General Elections Results 2019: Live News, Analysis And Impact On Indian Startups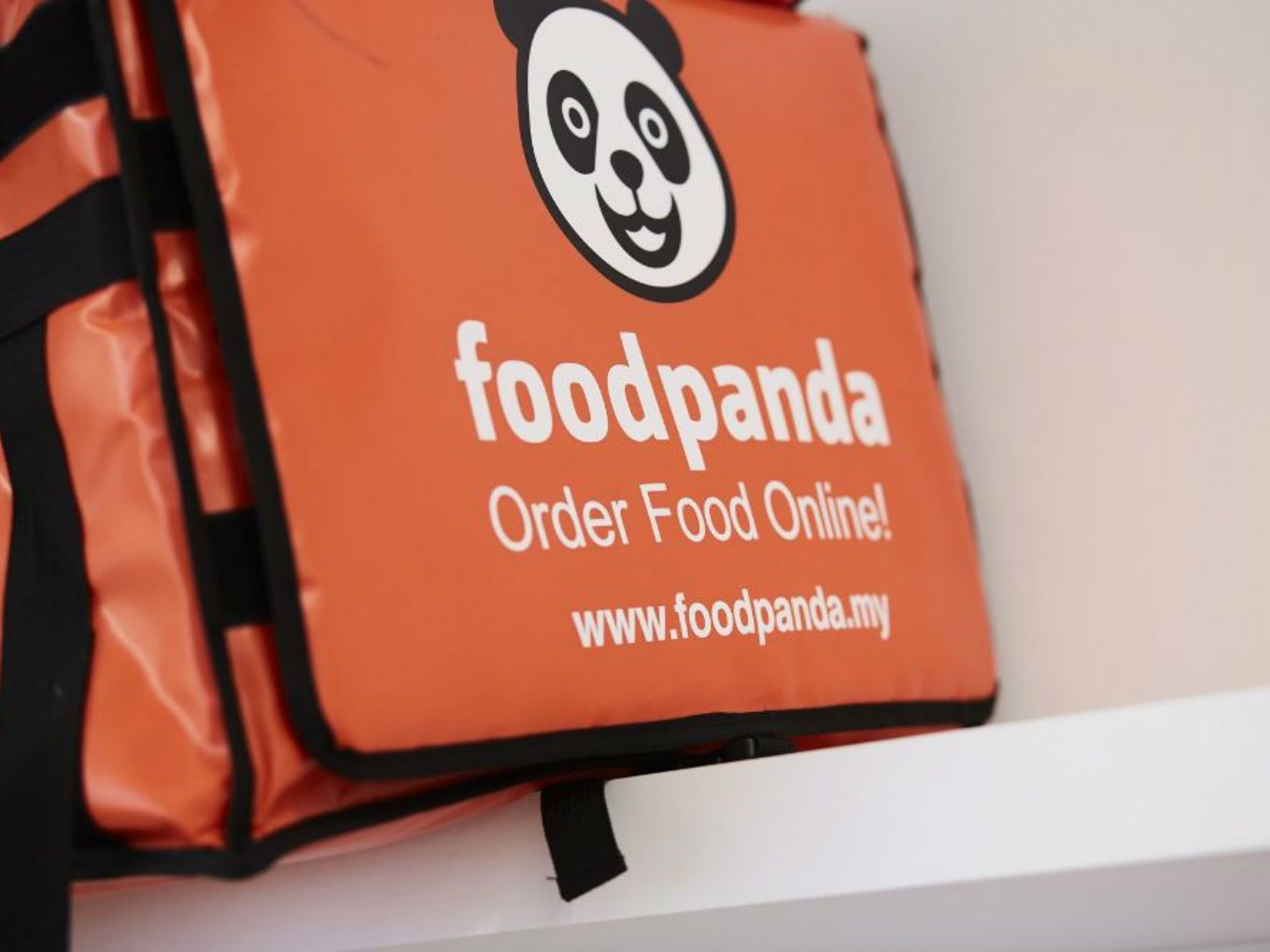 With the polling phase of the General Elections 2019 already concluded, it's time for the election results and finds out who will form the new government. May 23 is the D-day for the Indian political establishment as election results of all states and union territories will be announced and by the end of the day, we would know which party will be forming the next government.
Considering that the outgoing central government has launched more than 150 schemes and policies the startup community's interest is more than piqued. In many ways, this is the most crucial election for India's startup ecosystem. As always there are huge expectations from the new government, ranging from fixing policy issues to regulatory clarity and the most important one being tax breaks.
A Startup Wishlist: Expectations From The New Government
Clarity on Angel tax
Extended tax holiday for government-registered startups
More clarity on disbursal of Fund of Funds from Startup India
Tax exemption on ESOPs
Easing ACTIVE compliance norms
Incentives for startups in EV, cleantech, and waste management
Extension of tax benefits under Section 80-IAC to beyond 3 years of inception
Open and inclusive government-startup marketplace
More state-level funding and infrastructure support
Upskilling and enablement centres at state levels
Inc42 has covered the most important stories from the startup world in the build-up to the election results, ranging from fake news on social media platforms to bots on Twitter to political ads and electronic voting machine security. And this live article will encapsulate the highlights from the Indian election results. You can refresh the page to get the latest updates.
Indian General Election Results Live
---
3.30 AM
Election Results To Begin At 8AM
The Election Commission of India has announced on its website that the status of the Lok Sabha election results will be streamed live from 8 AM onwards. Additionally, results will be announced on the Voter Helpline app (
Android
and
iOS
), released by the ECI. This is the first time that election results status and leads will be covered on an official smartphone app.
Inc42 Take: The fact that the ECI has decided to also have live election results on the Voter Helpline app for the first time just goes to show the smartphone penetration in the country. The ECI has been pushing the use of the app for voter registration, status check, inquiries, complaints and more.
The post LIVE General Elections Results 2019: Live News, Analysis And Impact On Indian Startups appeared first on Inc42 Media.
Source: inc42
Author: Nikhil Subramaniam