Is Reliance Planning A Super App For Its Ecommerce Play And Beyond?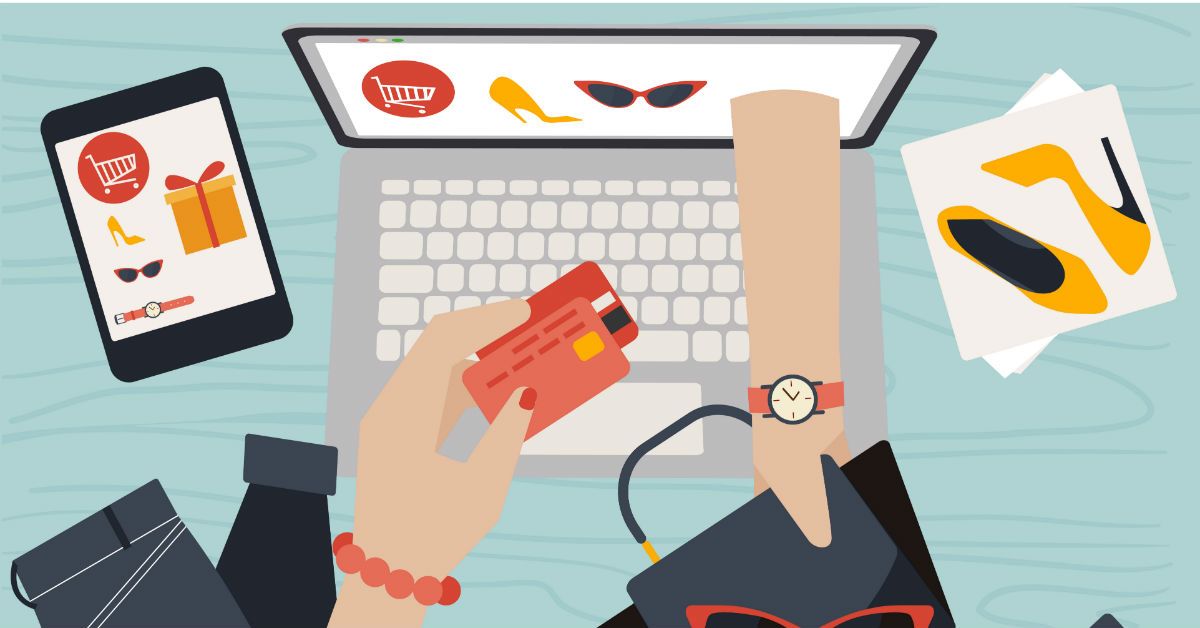 In the summer of 2019, the ecommerce market in India is busy bracing itself for disruption with the imminent entry of Reliance. Reliance Industries is busy keeping its plans under wraps while steadily building up to the launch of its ecommerce service. According to a report, one key piece of Reliance's play will be a 'Super App' offering over 100 services.
According to a  Business Standard report, which cited unnamed sources, Reliance will launch a super app to let users of its ecommerce service order goods and services on its platform besides paying bills through in-app payment services.
This is a part of the company's plans to build a hybrid offline-to-online ecosystem, where customers would be able to shop online and pick up products offline or have them delivered to their homes. Reliance is hoping to leverage its Jio mobile internet subscriber base to onboard users for its ecommerce play, and will be using its extensive network of Jio service centres to facilitate deliveries.
Reliance is gearing up its product and supply chains, its tech team, and logistics network to back it up to the ecommerce plan, which is expected to be launched later this year. The company is yet to announce a launch date or a pilot timeline.
Super App: Will Reliance Succeed Where Others Failed?
Under the super app model, Reliance will partner with third-party applications in different verticals. Many Indian companies have tried their hand at the Super App approach.
Flipkart's payment unit PhonePe has several integrations such as bill payments, Ola cabs, RedBus bookings and more. PhonePe claims to have over 150 Mn users and provides them with its "super-app", which integrates 25 large digital apps including Goibibo and OYO.
Ola chief Bhavish Aggarwal is also looking to make the cab aggregator a more holistic company that provides 360-degree services, which is evident from Ola's past acquisitions. Aggarwal is reportedly considering ways to invest in independent assets that can be integrated within Ola's core offering.
Global ecommerce giant Amazon is reportedly looking at a super app, which enables end-to-end fulfillment for customers ranging from ticketing services to food delivery.
While the super app trend has proved to be popular in other Asian countries, the lukewarm response to home grown all-in-one apps such as JustDial or even Hike Messenger, means that the model still needs a success story which others can emulate. As such Reliance can be the company which finally delivers on the super app promise.
Reliance Ecommerce: What's Happening?
In July 2018, Mukesh Ambani announced that Reliance Retail and Jio Infocomm will jointly launch a new ecommerce platform, and the market expects major disruption in the next few months.
Here's what we know so far:
Ambani had said that the ecommerce plan will be beneficial to consumers, retailers and producers and will also help about 3 Cr small shopkeepers across the country.
The company is expected to follow a hybrid model. Under this plan, the company is aiming to creating shared profitability by integrating offline stores of small retail players within its online platform.
Reliance Retail is looking to foray into B2B ecommerce, offering smartphones, televisions, garments, spices and soap to retailers.
Reliance is also looking to include the services of approximately 12 Mn Kirana outlets.
Reliance Retail is planning to use more than 5,100 Jio point of sales stores across 5,000 cities and towns as delivery and collection points for its ecommerce venture.
Reliance group is withdrawing its lifestyle products including apparel and footwear from soon-to-be rival marketplaces i.e. Amazon and Flipkart.
Strengthening Retail Ecommerce With Acquisitions
To further ignite its ecommerce plans, Reliance has already made multiple acquisitions and investments ranging from logistics to vernacular to AI.
Reliance acquired logistics startup Grab A Grub in a cash deal worth $14.9 Mn (INR 106 Cr). The move will help the company strengthen its logistics service for its ecommerce venture.
Most recently, Reliance Industries via its subsidiary Reliance Jio Digital Services Limited entered into a definitive business transfer agreement with chatbot maker Haptik Infotech Pvt Ltd (Haptik) for acquiring 87% stake in the company.
Ecommerce In India: Fight Or Flight?
According to Google India Research, India is expected to generate $100 Bn online retail revenue by 2021. Further, IBEF expects the Indian ecommerce market to grow to $200 Bn by 2026 from $38.5 Bn as of 2017.
At present, Flipkart and Amazon are leading the race, but have had to deal with restrictions on signing up exclusive partnerships under the amended rules for FDI in ecommerce, recently.
The changes notified in December, which came into effect in February, limit FDI-funded online marketplaces to being mere technology platforms for independent sellers and buyers. They cannot sell, own or control inventory.
Another model of ecommerce in India has been B2B and social ecommerce. In B2B ecommerce, the market is ripe for disruption with players such as Udaan, which became the fastest ecommerce unicorn in India.
Udaan is looking to disrupt the overall B2B market in India, which is expected to be around $700 Bn by 2020, according to an April 2016 report by the Confederation of Indian Industry and Deloitte.
At the same time, players such as Meesho and Shop101 are leveraging social networking platforms such as WhatsApp for online reselling. A 2017 Zinnov report stated that online resellers space has been projected to grow to $48 Bn-$60 Bn by 2022.
The post Is Reliance Planning A Super App For Its Ecommerce Play And Beyond? appeared first on Inc42 Media.
Source: inc42
Author: Bhumika Khatri