Delhi HC Stays Its 2018 Order To Restore ShopClues' Intermediary Status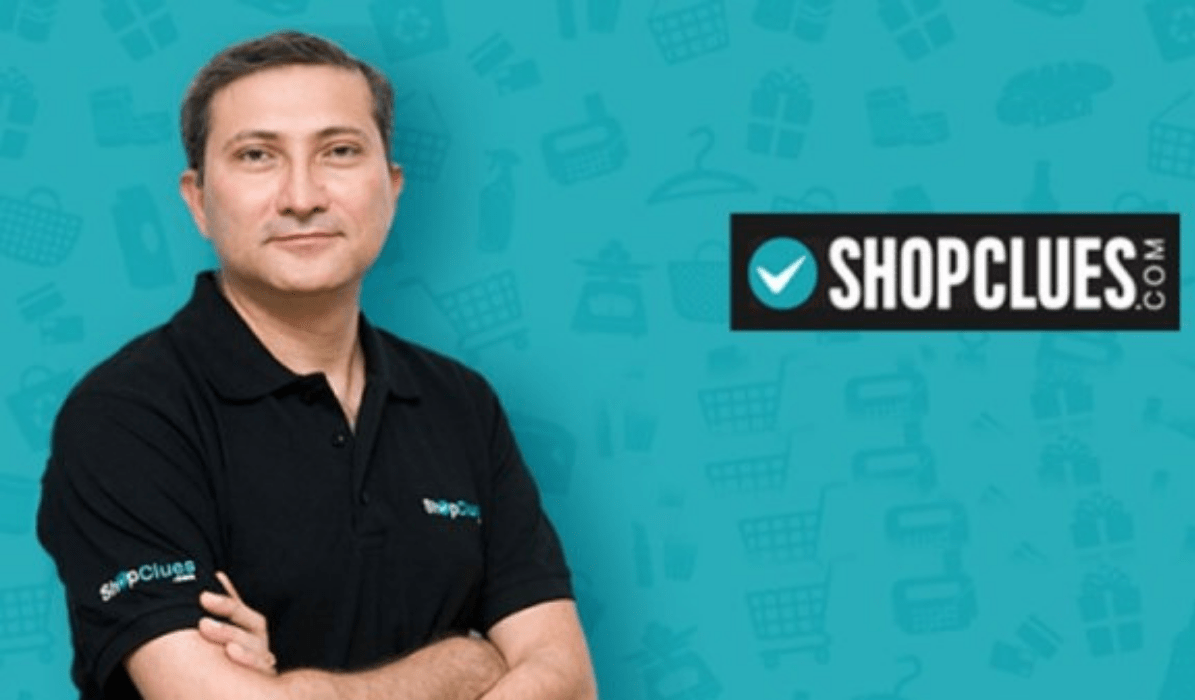 Earlier this month on April 4, The Division Bench of the Delhi High Court has stayed its November 2018 order in ecommerce platform ShopClues vs US-based headphone maker SkullCandy and French personal care company L'Oreal case. 
The Delhi High Court's earlier order had denied ShopClues protection under Section 79 of the IT Act, which offers safe harbour to intermediaries (or marketplaces, in this case). Further, the court had restrained the ecommerce platform and other online sellers from selling counterfeit products.
The Division Bench comprising of Justice Muralidhar and Justice I.S. Mehta has now noted that its earlier order was passed without evidence, and fair opportunity for ShopClues to present its case.
In response to this order, ShopClues said, "ShopClues welcomes the Delhi High Court's order and believes that it will benefit all ecommerce players who operate a marketplace platform."
The matter is now likely to be heard in the first week of May, 2019.
ShopClues Vs L'Oreal And SkullCandy
On November 12, 2018, a judgment was passed by Justice Pratibha Singh in lawsuits filed by  L'Oreal and SkullCandy against ShopClues. The lawsuit has alleged ShopClues of selling counterfeit products on its platform.
Following which, ShopClues has filed two appeals to the Delhi High Court. The matter was first heard on January 14, 2019 in respect of L'Oreal appeal and on February 1, 2019 in relation to the Skullcandy appeal.
Among other arguments, ShopClues had said in its appeal that ShopClues were not given an opportunity to present its case and thus, the judgment which was passed without following the due procedure of law was erroneous and needed to be set aside.
Gurugram-based ecommerce platform ShopClues was founded in 2011 by Sanjay Sethi and Radhika Ghai. The company claims to have 100 Mn monthly visitors and 28 Mn listing on its platform. ShopClues has over 600K merchants on its platform spread across 31.5K pin codes across India.
The company became a Unicorn in 2016 with a Series E funding round led by Sovereign Wealth Fund GIC Pte Ltd. Other investors such as Tiger Global Management LLC, Helion Venture Partners & Nexus Venture Partners also participated in the round.
Other Similar Cases
There have been similar lawsuits against ecommerce companies in the past. In 2015, a saree distributor Shree Meena Creations had also filed a lawsuit against ecommerce majors including Flipkart, Amazon and eBay, along with about two dozen of their online sellers for allegedly selling replicas of their sarees.
Another saree brand Nalli Sarees had also served a cease and desist order to Snapdeal for allegedly using Nalli's registered trademark and claiming to have original Nalli sarees on their portal.
Further in 2017, a German luxury products maker Montblanc had sued ecommerce platform digaaz.com for selling counterfeit pens manufactured by the company at lower rates.
After this Delhi High Court judgment of banning ecommerce website ShopClues from selling counterfeit products, the All India Online Vendors Association (AIOVA) had also asked the consumers affairs ministry and the Department of Industrial Policy and Promotion (DIPP) to widen the ruling to all ecommerce retailers operating in the country.
Intermediary Liability
This is not the first case which has questioned the intermediary liability in India. Recently this Tuesday, a Chinese video-sharing app TikTok was banned by the Madras High Court. The Court had cited objectionable user content as the reason for this ban.
In December 2018, MeitY had also released draft intermediary guidelines which proposed that the guidelines be amended to require intermediaries to trace and report the origin of government deemed defamatory messages within 72 hours of receiving a complaint.
The post Delhi HC Stays Its 2018 Order To Restore ShopClues' Intermediary Status appeared first on Inc42 Media.
Source: inc42
Author: Yatti Soni